Winton Shire Council is a small Drinking Water Service Provider (DWSP) for the region. Winton gets its water from artesian bore number 4. Winton water does not go through any disinfection process before entering into the reticulation system. Winton's supplied source of water is 1.85Ml/d.
Water at a Glance
Water Conservation is a good habit to save money.
Normally, Winton resident is supplied with 250Kl (250,000 Liter) of water for a year.
All the residents are charged $38.94 as Infrastructure charges and $140.14 as allowable usage charges.
Excess Water is to be at charged at $0.60 cents per kiloliter.
Water Sources
There are following stages of Winton water before you can able to drink it.
Winton Water comes from artesian bore no. 4 and it gets cooled down from 86°C to 44°C with the help of heat exchangers.
This water then pumped through the main pipe through to the elevated reservoir. It has a capacity of 0.45ML.
Water then released from elevated reservoir to the units as per requirement.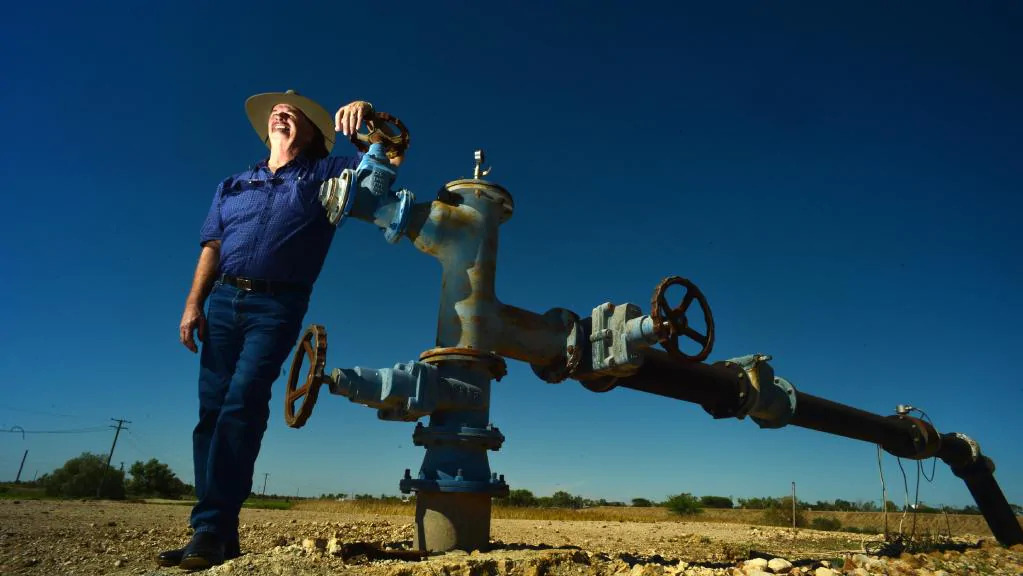 Link